A visual thought experiment:
What does it mean if a painter's work lends itself beautifully as science fiction cover art?
Rick Amor's The turning season, 2000.
And as the cover for Arthur C. Clarke's famous Childhood's End.
+ 2 +
Below: Coast, 2006 (based on Amor's drawings of the Bolte Bridge under construction). And as a cover for Frank Herbert's masterwork, Dune.
+ 3+
Mobile call, 2012. And as Philip K. Dick's seminal The Man in the High Castle.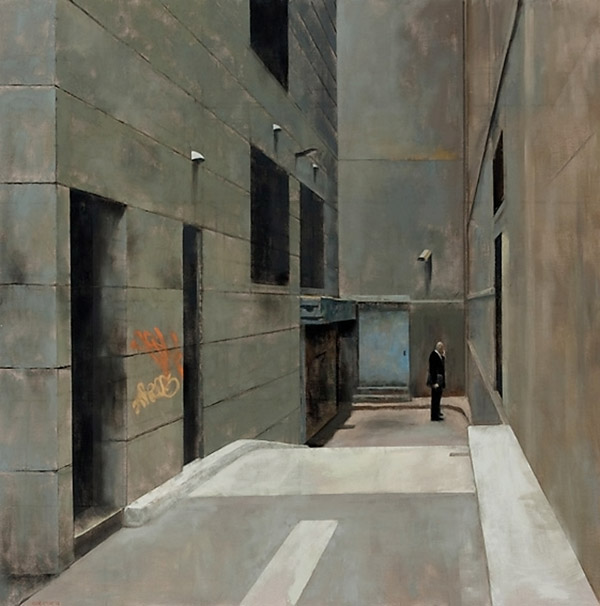 + 4 +
And one more, closer to home. Study for Dark day Long Island, 2012. And as the cover for Neville Shute's end-of-the-world On the Beach.
Article source: http://blogs.crikey.com.au/culture-mulcher/2013/08/29/rick-amors-sixth-sense/