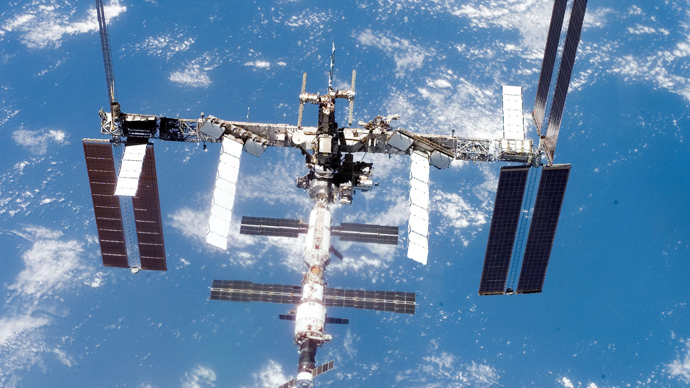 The International Space Station is set to function for an additional four years, up to 2024, and will be operated by a rotating crew of six astronauts from the US, Russia, Europe, Canada and Japan.
To make this happen, NASA has secured White House support.
Nevertheless, Congress has to back the move and approve the
organization's budget.
The extension is to cost NASA $3 billion a year, with the entire
budget standing at $17 billion.
"This is a tremendous announcement for us here in the space
station world," William Gerstenmaier, associate
Article source: http://rt.com/news/iss-2024-space-station-361/