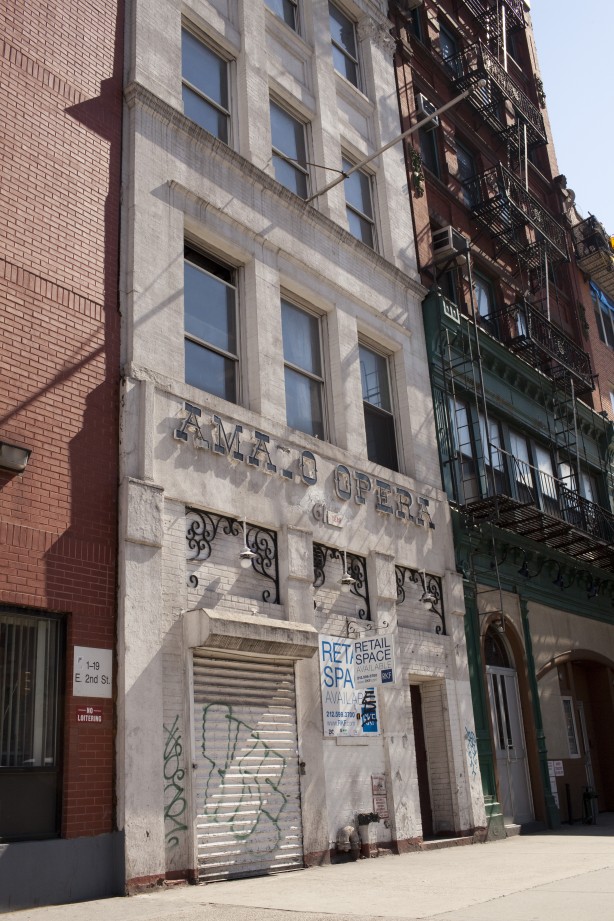 Martin Scorcese is the latest addition to a long list of old-school New Yorkers and artists fighting to protect the Bowery.
In a recent letter to the City Planning Commission, Scorcese credited "the grittiness, the ambience, the vivid atmosphere" of the neighborhood with inspiring his best work.
"Having grown up in Elizabeth Street, the neighborhood and residents of the Bowery became clear catalysts for turning me into a storyteller," Scorcese wrote in a plea to acknowledge a plan from the Bowery Alliance of Neighbors to preserve the east side of the Bowery.
The area has been on the State Registry of Historic Places since October 2011, and cause for new celebration arose just a month ago, when the Bowery was added to the National Registry, joining such American historical institutions as Beacon Hill in Boston and New Orleans' French Quarter.
But the National Registry
Article source: http://www.metro.us/newyork/news/local/2013/03/20/neighbors-fight-to-save-the-bowery/